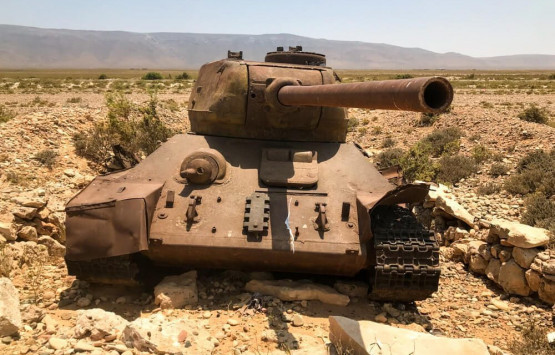 Даты тура: Dates - free choice
Продолжительность тура: Duration - 3 days
Заказать
Hey! My name is Vadim. I am the director of a travel agency and I live in Kyiv. I decided to organize a unique tour to Ukraine so that you can see the consequences of the war with your own eyes. I'll tell you how it really is and show our side. This tour is truly unique, you will have the opportunity to plunge into the military life of Ukrainians, to hear the sounds of air raids that ring every day, to see the life we've been living since the beginning of the war.
I also invite representatives of the press, I have various connections in Kyiv and Ukraine, I will help with the organization of various meetings. My program details are below.
The price is per person. Due to the fuel crisis in Ukraine, I have to add $150 per car.
To contact me, please use e-mail: opensky.kiev@gmail.com or through any messenger: whatsapp, telegram, viber by telephone number +380632360949
Описание
Day 1
Arrival to Kyiv
On the first day, I will meet you at the train station or bus station, depending on how you want to get to Kyiv. I can help with organizing your delivery to Kyiv in any way: an air ticket to a country neighboring Ukraine, then a bus or train to Kyiv.
Accommodation for the night in my apartment in Kyiv or directly in Bucha for small groups up to 4 people. Or at the hotel for an additional fee.
Day 2
Kyiv region
A trip to the places where the fighting took place in the Kyiv region. We will see the destroyed bridge in Gostomel and Irpin, we will drive to the city of Borodyanka where there are many destroyed high-rise buildings, we will also visit Bucha, also we will see the cemetery of broken cars in which the locals tried to hide from Russian soldiers.
Day 3
Kyiv City Tour
A trip around Kyiv where we will see the usual peaceful life and houses and shopping centers destroyed by Russian missiles. We will also try special Kyiv dishes and drinks. In the evening I will take you to the train station or bus station.